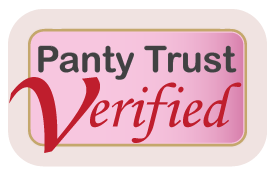 Panty Trust is owned and operated by its members. When a panty seller becomes a member of Panty Trust, they become an owner and representative of the organization.  Members of Panty Trust volunteer their time and skills to handle various aspects of running the organization. Without community support we cannot serve our community.


Current positions we are looking to fulfil:

No positions available at the moment.
To find out more please speak to one of our volunteers.